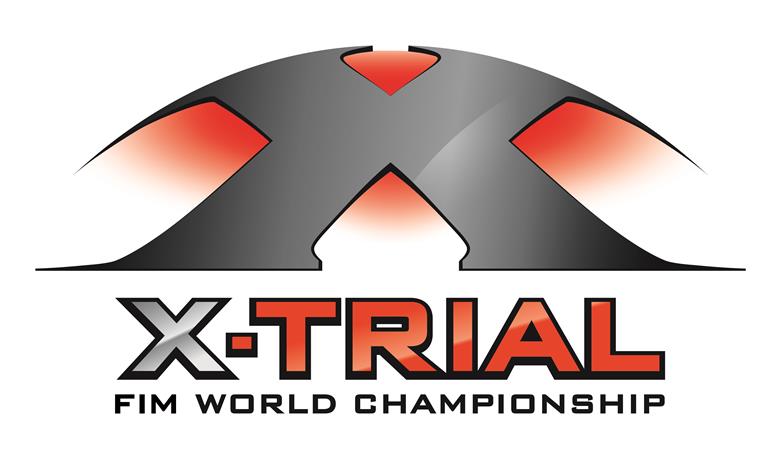 X-Trail World Championship 
The second round of the 2015 X-Trial world championship took place in Marseille, France. Beta Factory rider Jeroni Fajardo had good feelings on the bike, result of a good job done physically in the training and mechanical with the entire team. In the qualifications Jeroni made only one mistake in section 5 and made it to the final, where he opened the lap. The first section was very slippery, the others were very selective with big steps. Jeroni finished fourth close to the podium and will keep working to improve his riding on this kind of sections.
Next race in Pau, France, February 2.