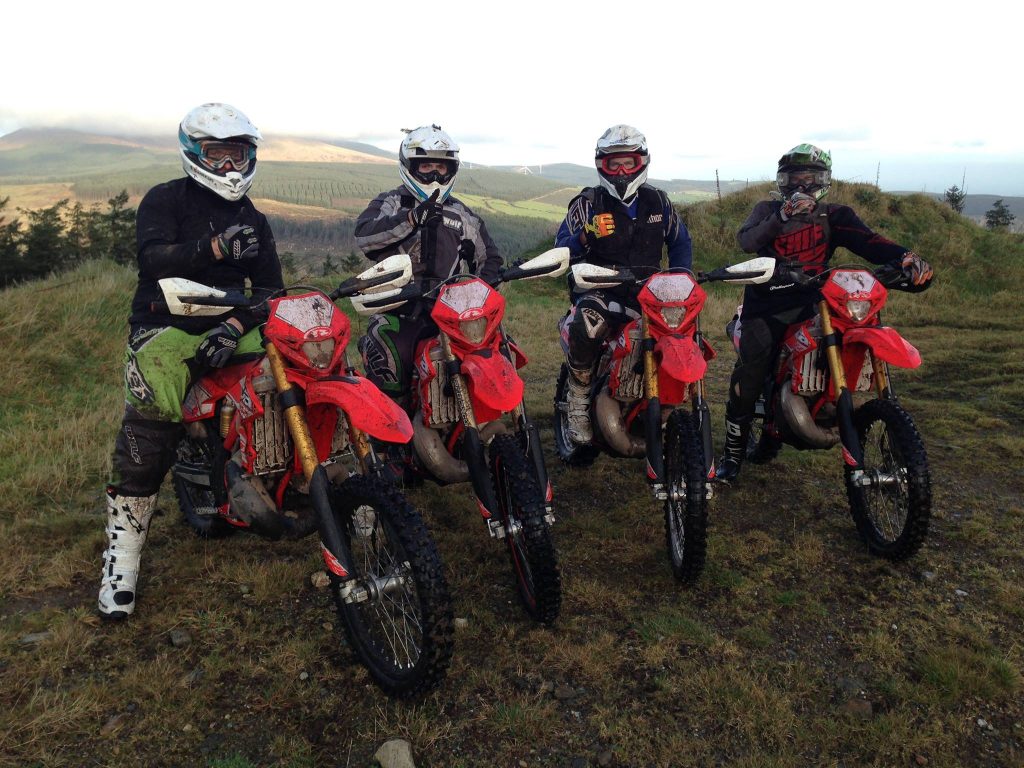 Nmc Motorcycle Distributors are based at Dargle Road, Bray, Co Wicklow. 
We distribute Beta, AJP and Jotagas motorcycles and spare parts.
If you are looking for a motorcycle or parts please let us know and we will do our best to assist. We are here to support customers and give advise to our dealer network.  
We operate Monday to Friday 10-5pm.
Info@nmcbikes.com